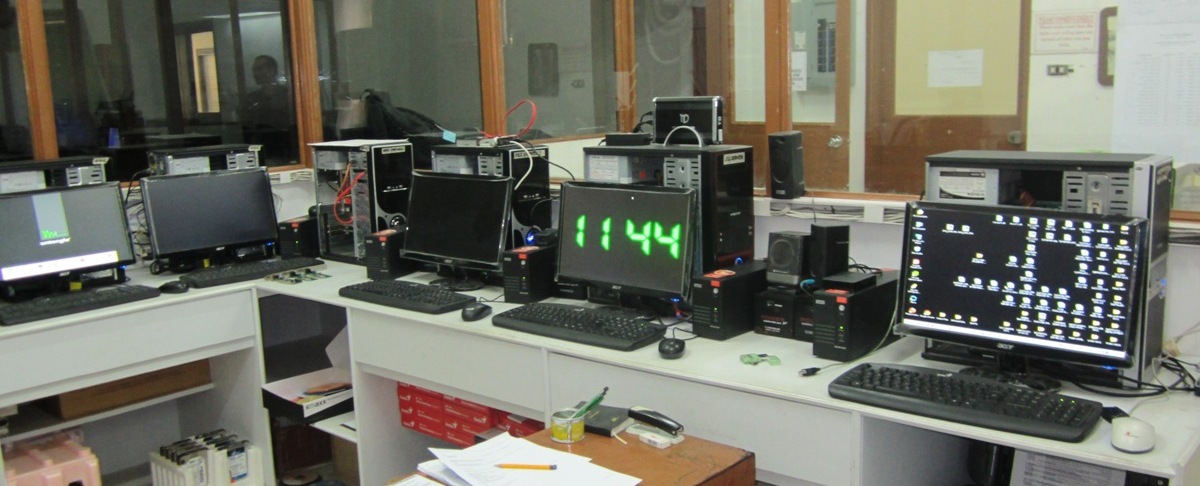 The Office of the Management Information System is responsible for the Planning and supporting network and computing infrastructure, performing troubleshooting analysis of servers, workstations and associated systems, documenting network problems and resolution for future reference, monitoring system performance and implementing performance tuning. Protect organizations value by keeping information confidential. Providing support to remote users via telephone and remote access tools. Managing all system backup and restore protocol.
Special project work as required.
Objectives
To administer the computer of ICC in such a way that it will be available to computer users.
To plan organize and manage all computer laboratory rooms such as Computer Laboratory Room, Internet Room.
To monitor all computer units of all offices in ICC.
To direct the activities of software application.
Our Services
CyberAccount Service is an online web application that would allow students to register classes online, inquire for information like grades, accounts and evaluation.
WIFI Access - Iligan Capitol College provides free WIFI access to students. Students are required to register their mobile, laptop and the like to MIS Department prior using the facility.
ICC WebMail - ICC students are given free email accounts. Students must register their account in MIS Department. For details on how to register and access your web mail account, please proceed to MIS Department.