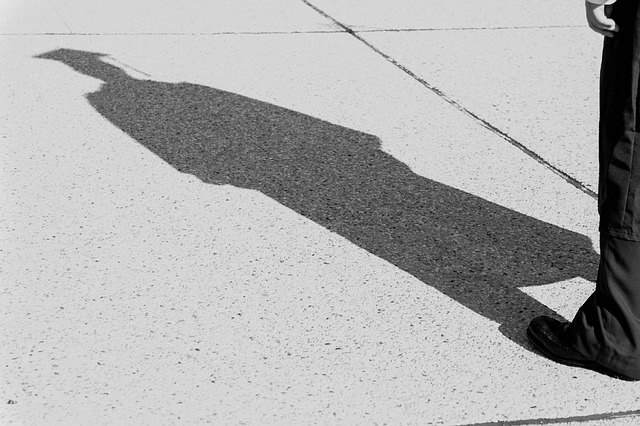 Vision
The improvement of the QUALITY OF LIFE of the people continues to be the primordial concern of ILIGAN CAPITOL COLLEGE as it seeks to develop the youth's full potentials and positive values in a leaner-centered and globally competitive teaching-learning environment.
Mission
Iligan Capitol College through a relevant, affordable quality education is committed to the development of the "TOTAL PERSONS" – physically, socially, intellectually, morally and spiritually – for the manpower needs of the rapidly developing Mindanao and of industrially and technologically growing Philippines.
Institutional Objectives
In consonance with its Mission Statement, Iligan Capitol College through the concerted efforts of her academic community seeks to attain the following objectives:
1. To provide programs for students that would enrich their educational experience;
2. To implement innovative strategies in producing globally competitive graduates;
3. To uphold the ideals of Science and Virtue for God and Country;
4. To promote formation activities in the academic community which focus on its gradual and progressive movement into spiritual depth and personal growth;
5. To equip the students with necessary training for them to become productive, self-reliant, responsible and well-rounded citizens;
6. The institutional core values expound on each of your core values: Integrity, Commitment, Competence, Leadership, Eco-Consciousness, Accountability, Discipline and Service (ICC LEADS).